In search to bring you some hot music for the Summer,
we at Power Of Love Productions are pushing the boundaries...

Check out our latest releases on Beatport:

New Kid On the Block and newly signed artist LEX LARA
presents his new EP Just A Taste Genre Minimal / Deep Tech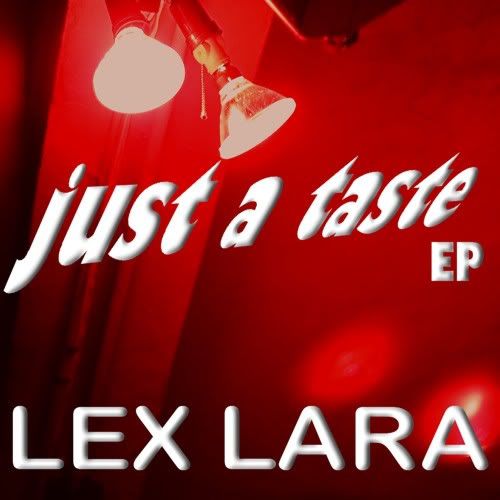 Then our UK Songwriter-DJ-Producer- Remixer Mark Moore aka Passionardor
ventured on his new EP Carry Me Away on a more Big room, Techy flavor... check it out!!!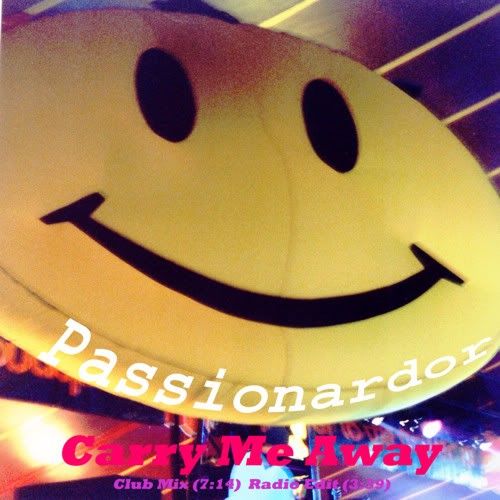 Utopias Dream our Psy trance - Trance - Minimal & Techno Wiz...releases his
avant garde "Glitch" editing, and sounds pioneering for the next generation...
discover his out of this world soundscapes... The Tragic EP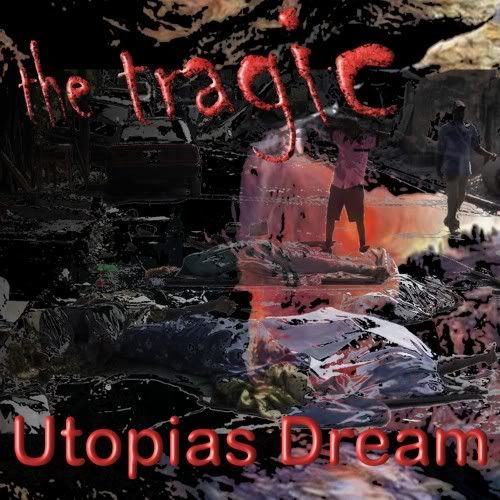 I'm thrilled to kick in the Summer with a more sultry yet deep and Vocal gems...
Underlining the grace to be and enjoy a beautiful sunny day at the beach perhaps,
indulge yourselves into the Beautiful Day EP by Ron D 8 Lim




Until soon enjoy this tunes and the Sun, Sea and Sultry Love!!!
Always love, always no matter what!!!

Ron D Lim - Power Of Love Productions LLC Miami Beach, FL 33139

0

Comments On This Entry
Trackbacks for this entry [ Trackback URL ]